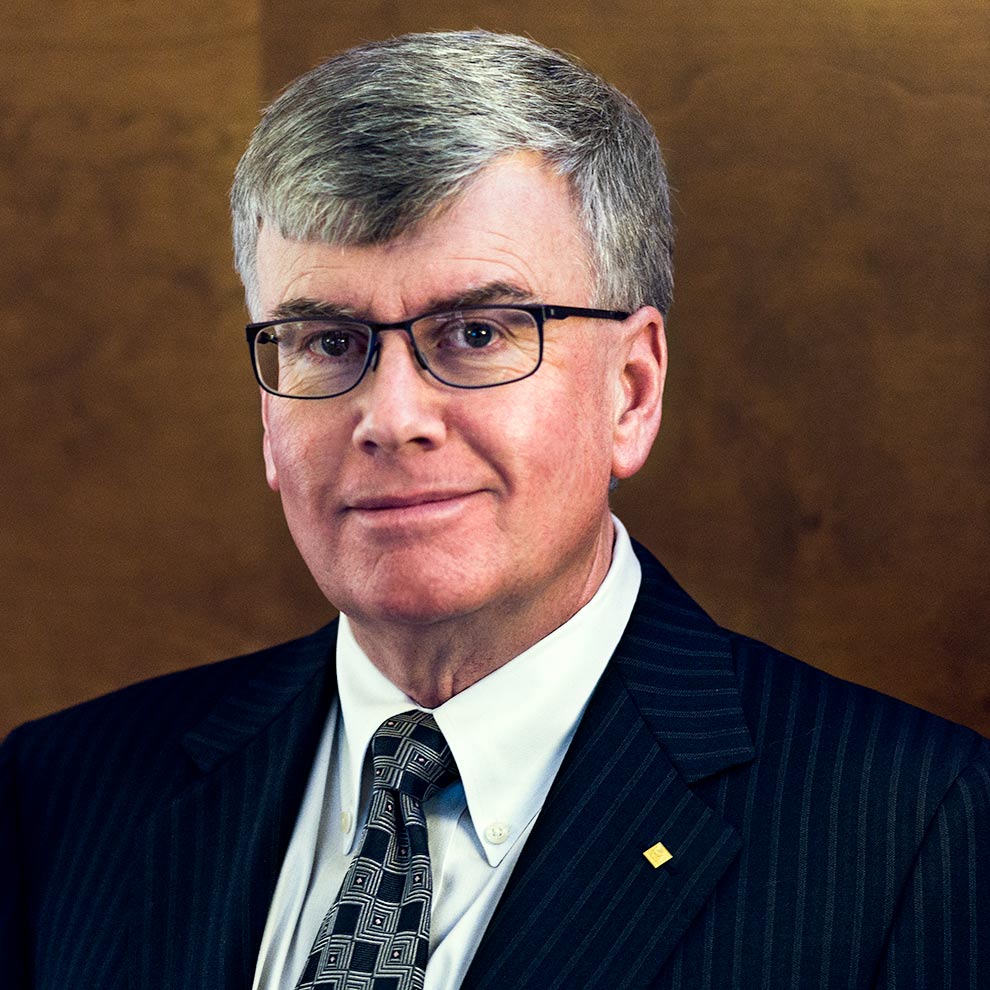 President
Dale Somerville, FCPA, FCA is the owner and President of W. Dale Somerville Professional Corporation.
Born and raised in Edmonton Dale attended the University of Alberta. After graduating from the University of Alberta in 1979 with a Bachelor's degree in Commerce, he received his Chartered Accountant designation in 1982.
Dale has taught numerous courses for CPA Alberta/Institute of Chartered Accountants of Alberta and has authored and taught his own courses.
Dale has served his community as a treasurer for the Lendrum Community League, finance chair at St. Pauls United Church, and treasurer for The Theta Chi House Association. Currently he sits on the CPA Canada Small and Medium Practitioners Advisory Board, on the board of Windermere Golf and Country Club and is a member of the Associated Firms Group which is a group of Alberta based Chartered Professional Accountant offices.
When he's not at the office or volunteering, Dale enjoys spending time with his two wonderful daughters Catherine and Claire, golfing, playing the trumpet, downhill skiing, and photography.
EMAIL: [email protected]