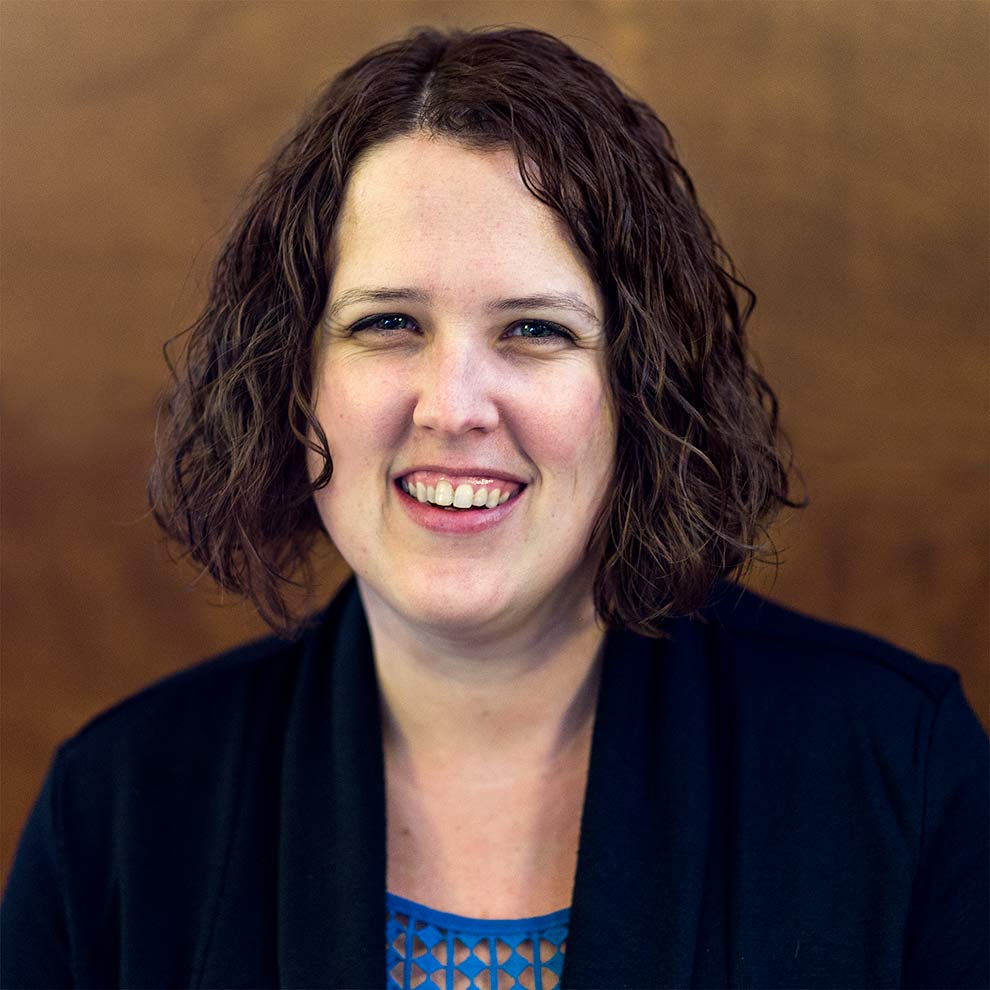 Senior Accountant
Krista Keeling, CPA, CA obtained her Bachelor of Management from the University of Lethbridge in 2010 and her Chartered Accountant designation in 2013.
She has over seven years of experience in public practice and joined W. Dale Somerville Professional Corporation in February of 2016.
When Krista is not in the office, you can find her hiking in the mountains, spending time with family and friends, cooking, baking or curled up with a good book.
EMAIL: [email protected]